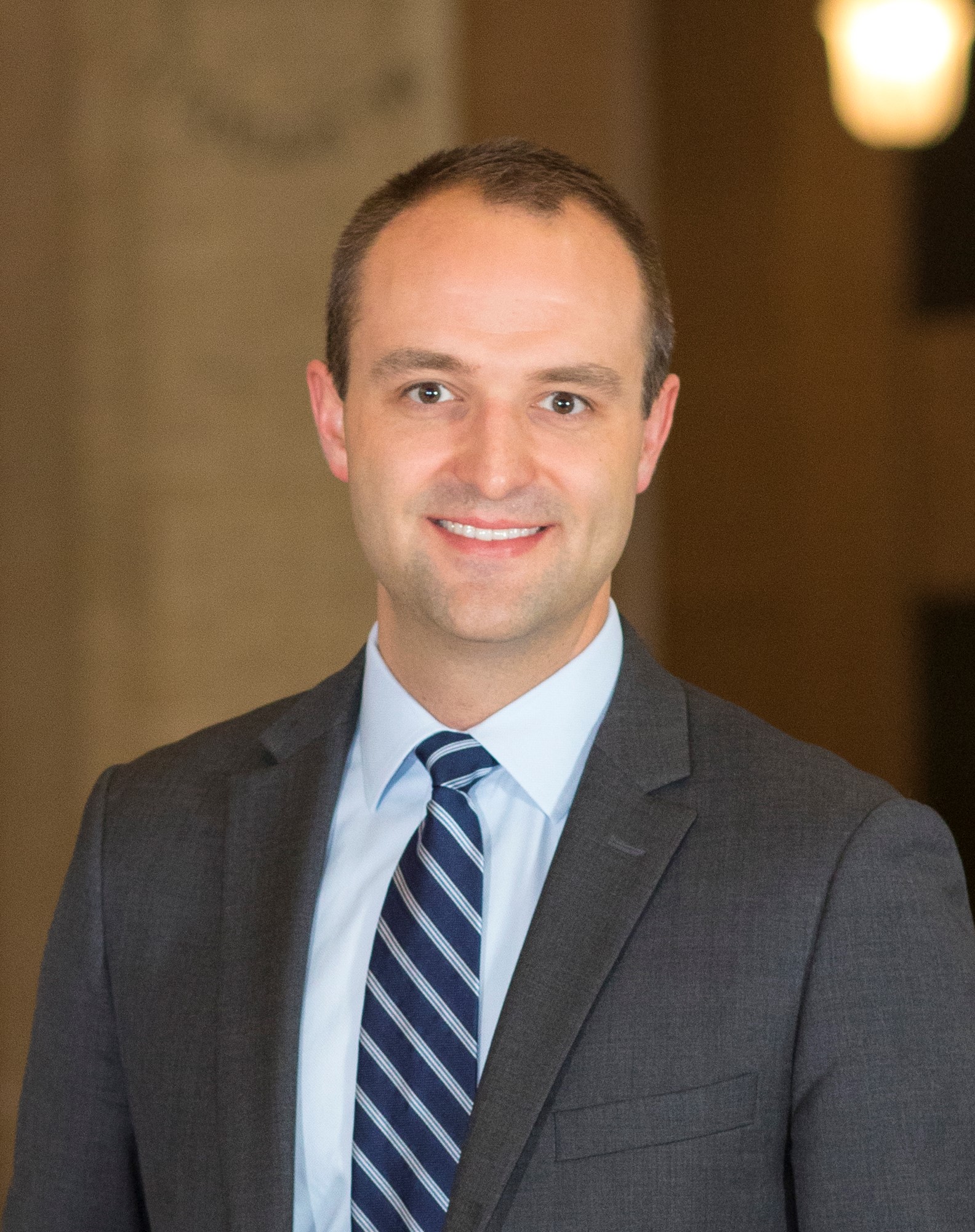 Jake Loesch
Jake Loesch is the senior director of strategic communications for the Minnesota Department of Transportation. In that role, Jake applies over a decade of communications experience. On a wide range of topics from education issues and elections policy to public safety and economic development, Jake is a well-known strategist and advocate.
Jake's career has included time with the Republican Party of Minnesota and the Minnesota Senate Republican Caucus, as well as serving as communications director for Minnesotans United, the historic grassroots campaign that defeated a constitutional amendment and won marriage for same-sex couples in Minnesota in 2013. Prior to joining MnDOT, Jake was an account manager with Goff Public, a Saint Paul-based public relations and government relations firm.
Jake graduated from the University of Minnesota-Duluth in 2010 with a bachelor's degree in political science and was also a 2017-2018 Policy Fellow at the Humphrey School of Public Affairs at the University of Minnesota. He lives in Arden Hills with his wife and son.