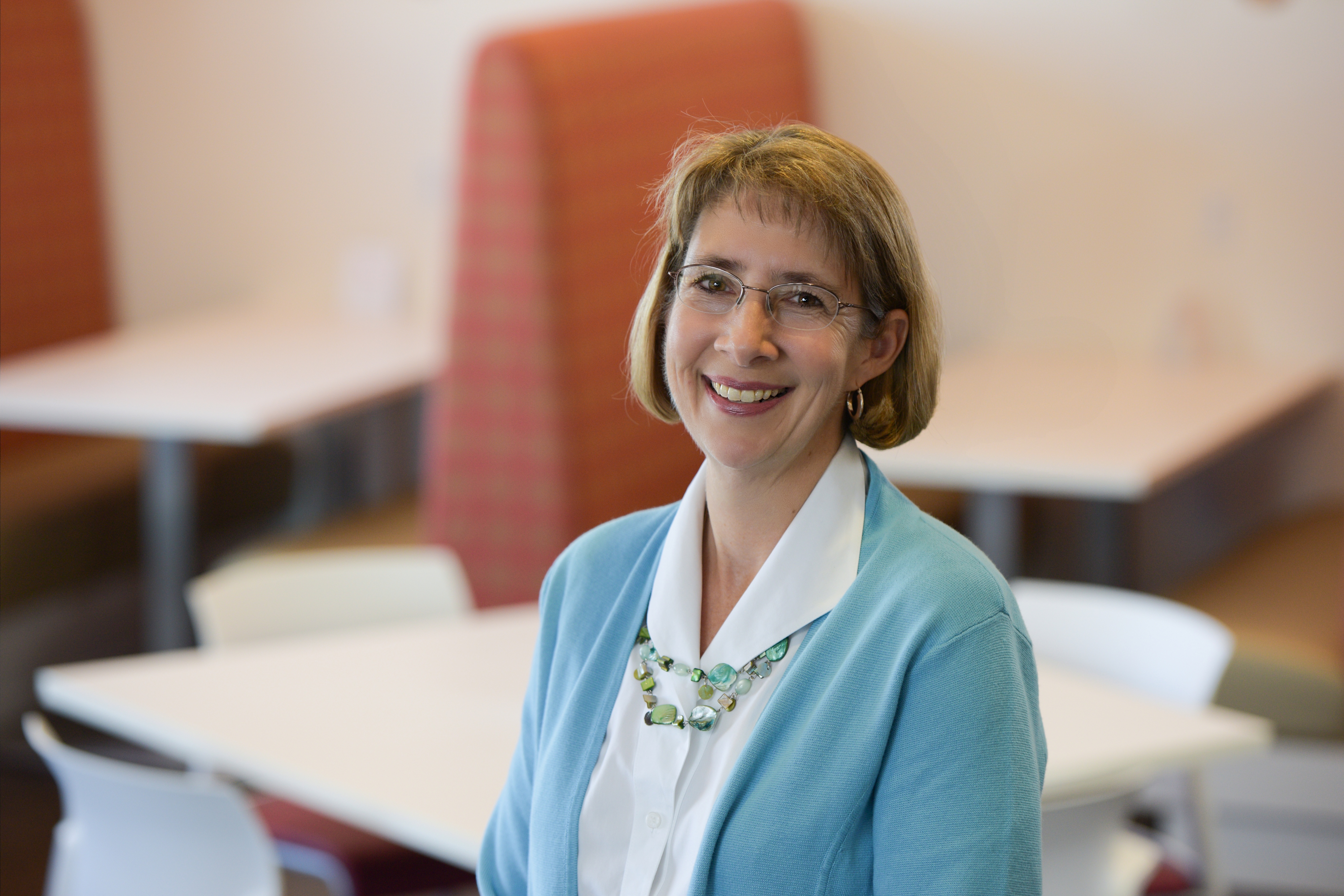 Christine Searson
Christine Searson is vice president of finance at Saint Paul and Minnesota Foundations, where she ensures the sound stewardship, financial leadership, regulatory compliance, risk management and operational effectiveness of four anchor Foundations and more than 2,000, affiliates.
Christine joined MN Partners in 2003 after six years as controller and then CFO for The San Francisco Foundation. She is a CPA, holds a master's degree from San Francisco State University and a bachelor's degree from Iowa State University.
As a volunteer, Christine serves on the Finance Committee of the Minnesota Council on Foundations, the board of the District 196 Foundation and the Finance and Audit Committee of the Citizens League. As an MNCPA speaker, Christine meets with high school classes to encourage students to consider careers in accounting and finance.
She enjoys traveling with her husband and two sons, and she is active in her sons' school, band and sporting events. When she has spare time, she enjoys a good book and trying new recipes.