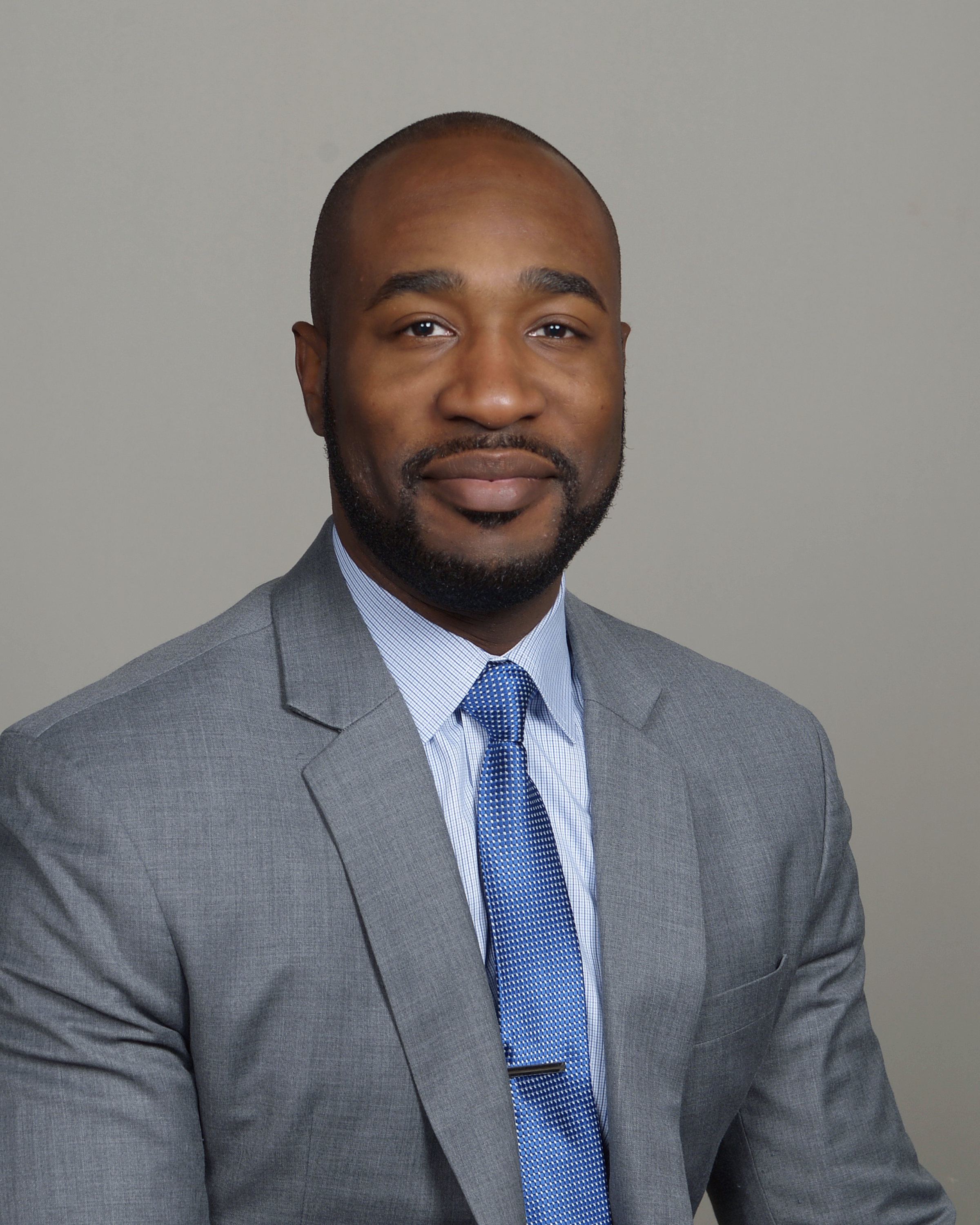 Cedrick Baker
Cedrick Baker is Chief of Staff for St. Paul Public Schools (SPPS). He currently works in the Office of the Superintendent and oversees the coordination of day-to-day operations and implementation of the strategic plan for the school district. In 2017, he worked as the Board Administrator for SPPS Board of Education and served as policy advisor and spokesperson for school board members. In 2016, Cedrick also served a short appointment as interim director of the Board due to a resignation.
Prior to joining SPPS in 2017, Cedrick worked for the Metropolitan Council for nearly five years: first in its Program Evaluation and Audit department and then leading equity implementation work throughout the organization.
Cedrick is a City of St. Paul Planning Commissioner and sits on the City's Zoning Committee. In addition, he is a Big Brother with the Big Brothers Big Sisters of the Greater Twin Cities. He has a B.A. in Sociology from the University of Florida and Master of Public Administration from Georgia State University.