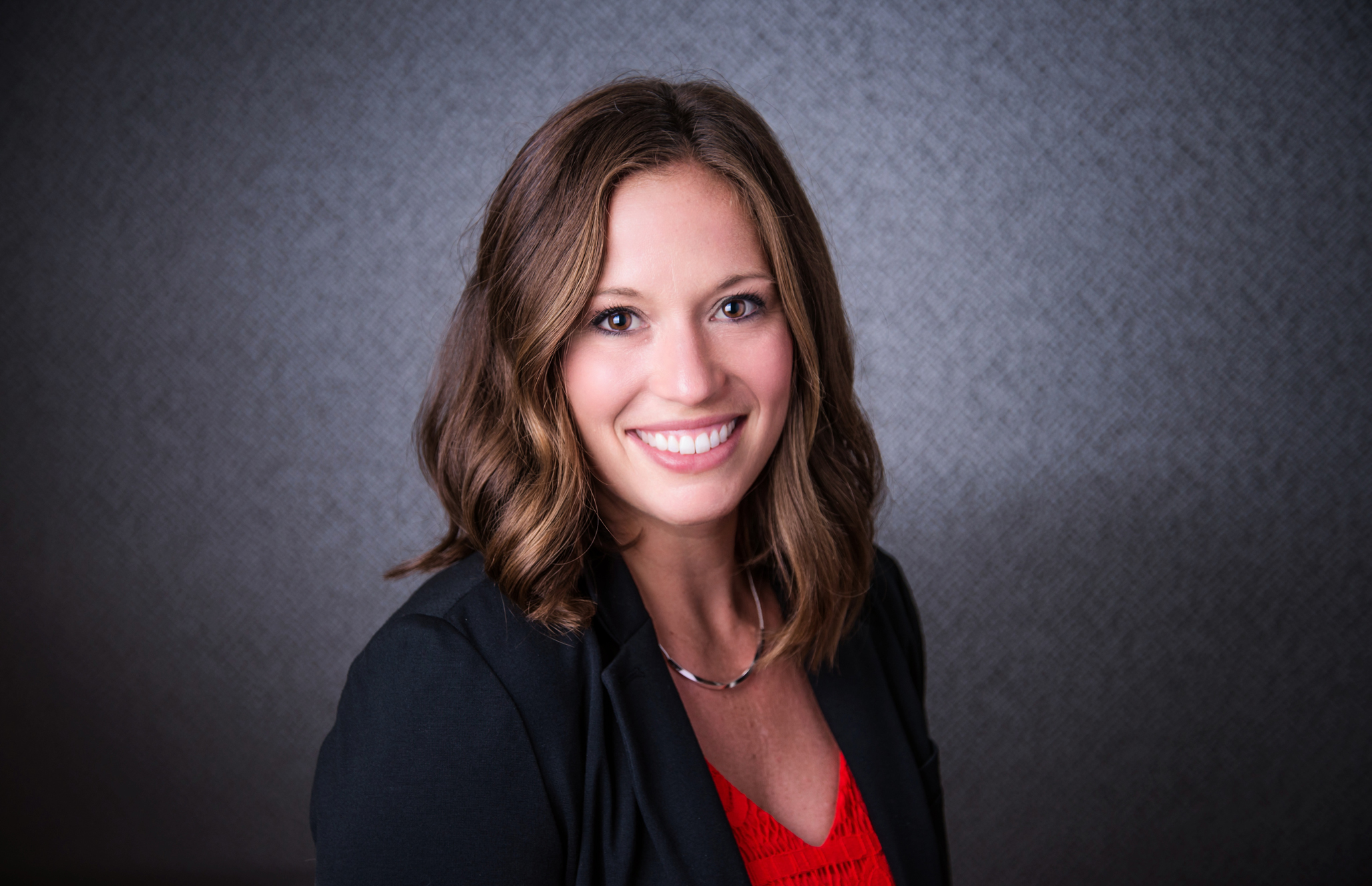 Breanna Schafer
Breanna Schafer is Senior Director, Government Affairs at Target where she oversees the state and local government relations function responsible for advancing public policy initiatives at state and city governments across the country. Breanna also serves on a cross-functional team that manages risk and reputation for Target.
Prior to joining Target in 2012, Breanna was the senior manager of the Public Affairs Council's political involvement practice in Washington, DC. Previously, Breanna was the national finance manager for Rudy Giuliani's 2008 presidential primary campaign and served on Congressman Mark Kennedy's press team for his 2006 U.S. Senate campaign. She began her career in Washington, DC working in education policy.
Breanna attended Johns Hopkins University for her Master of Arts in Government and is a recipient of the 2013 Bryce Harlow Fellowship. A native of Minnesota, Breanna graduated with a bachelor's in political science from the College of Saint Benedict/Saint John's University. She lives in the Twin Cities with her husband and two sons, serves on the Board of Directors for the Alzheimer's Association Minnesota-North Dakota Chapter and is the current Board Chair of the Retail Council of New York State.