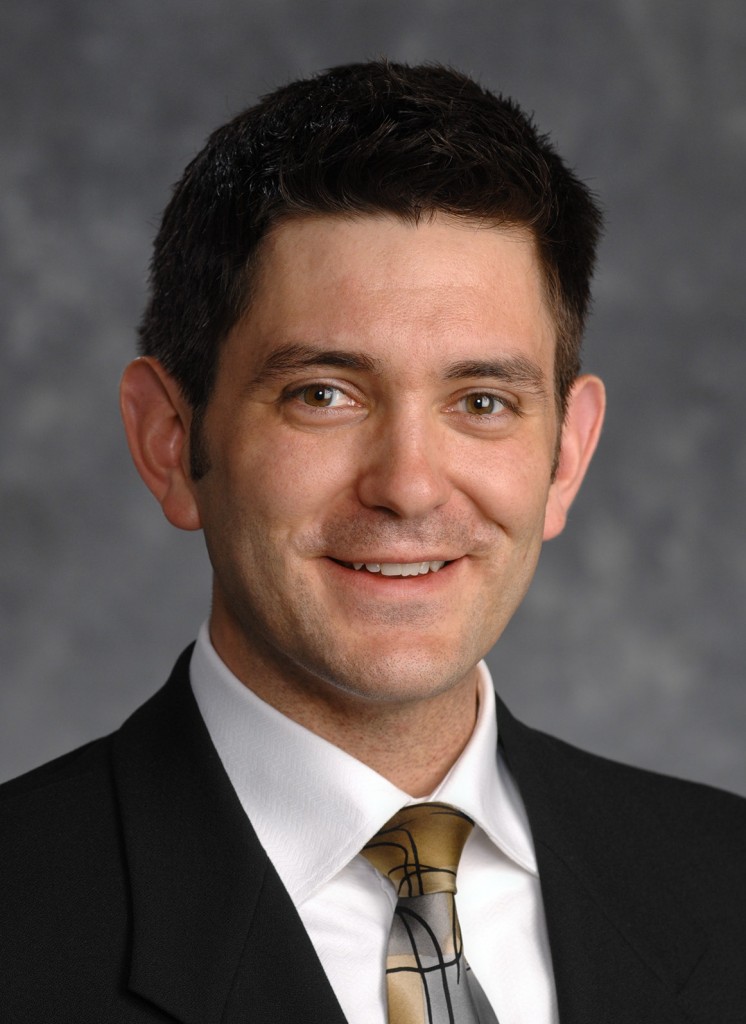 Bob Butterbrodt
Bob Butterbrodt has worked at the intersection of business and public policy for more than ten years with one of the largest financial institutions in the world, Wells Fargo. In that time he's applied the Citizens League's civic organizing principles to local, state, and national issues. His involvement with the Citizens League dates to when he met a member at the 2006 annual meeting and began volunteering with a group examining the policy implications of the impending graying of Minnesota's population.
He looks forward to continuing to work with the Citizens League to equip the next generation of leaders with the skills to find creative, constructive solutions to some of the challenges facing our community, and to keep the Citizens League as relevant today as it has been in the past.
In addition to his work with the Citizens League, Bob is active with the Saint Paul Chamber of Commerce and in 2016 served as chair of Leadership Saint Paul — the year-long program that engages emerging and existing business and civic leaders in an examination of the many systems that support the East Metro region.
Bob holds dual bachelor's degrees in English and Urban Studies from the University of Minnesota. He resides in Saint Paul with his wife, Angie, two daughters, and their aging rescue dog.