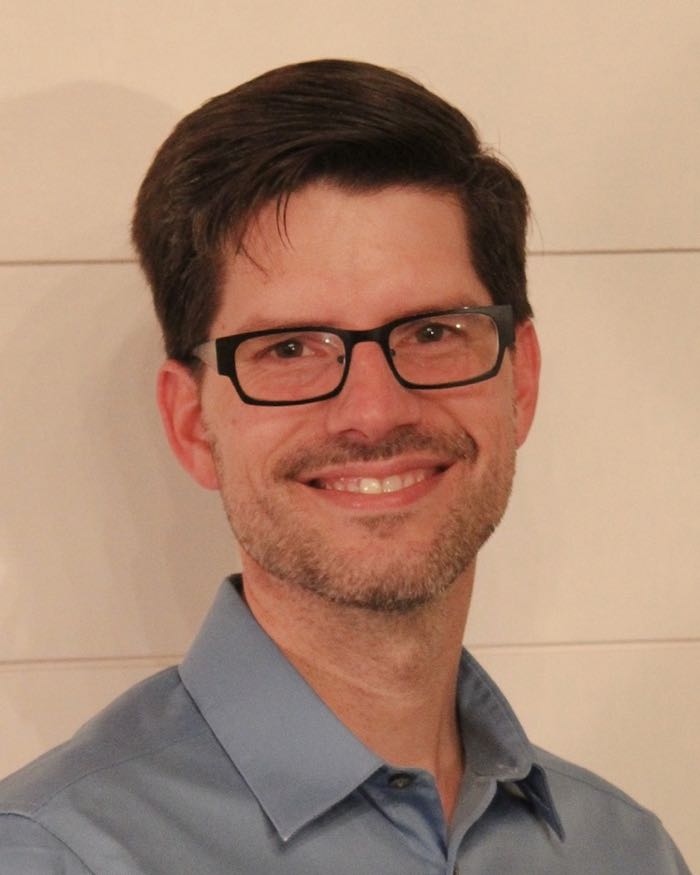 Aaron Pearson
Aaron Pearson is a six-year member of the Citizens League. He has served as a member of the Policy Advisory Committee and co-chaired the Visibility Group for the Citizens League's 60th Anniversary.
Formerly an executive vice president of Weber Shandwick, Aaron is an adjunct instructor at the University of St. Thomas in the Masters of Business Communications program where he teaches a course on social, mobile and other emerging communications technologies.
A lifelong Minnesotan, Aaron received his undergraduate degree in journalism at the University of Minnesota and his MBA in marketing from the U of M's Carlson School of Management.