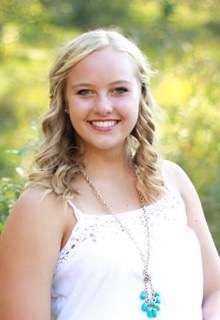 651-289-1078
Alexis joined the Citizens League in May of 2018 as an intern before moving into a full-time position in the fall of 2018. Her interest in policy started in high school, participating in YMCA Youth in Government, and she became passionate about community focused work at the College of Saint Benedict where she studied International Relations and served on a student run social justice focused documentary team called Extending the Link.
After completing two years at CSB, Alexis is now taking a gap year while she applies to transfer into a musical theater program. While still interested in policy, she wants to take a different approach and is very interested in the intersection between politics and performance and in how theater allows us to share stories, build community, and influence political thinking.
In her free time, you can find Alexis performing with local theater companies, judging gymnastics meets for the MSHSL, and visiting coffee shops in search of the best chai latte in town.