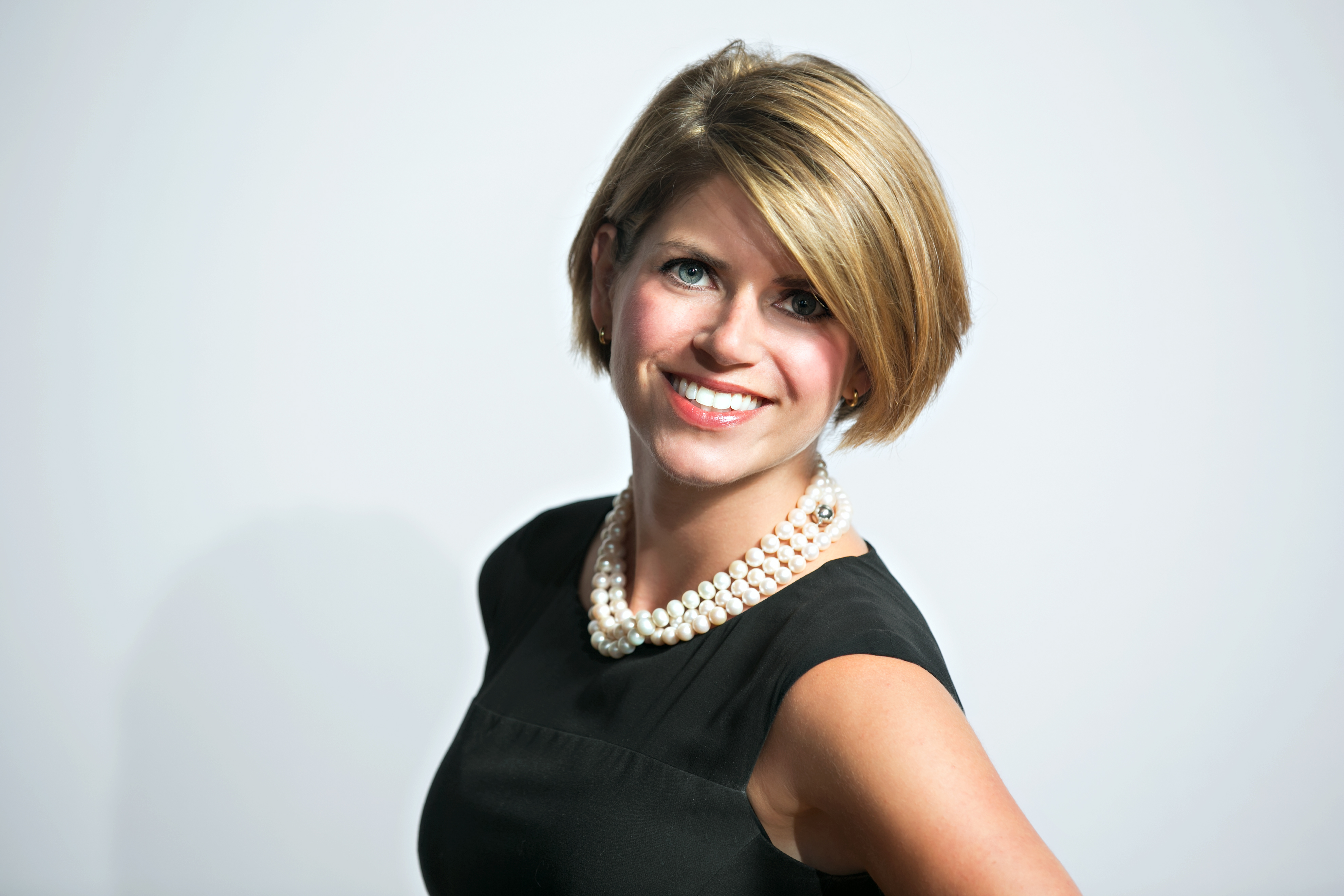 Laura Monn Ginsburg
Interested in the political machine since an early age, Laura's original career goals included being a country singer and President of the United States of America. She participated enthusiastically in student government throughout her education, including spending most of her senior prom weekend as a delegate to the MN state convention.
A firm believer in the power of community and servant leadership, Laura works with several area nonprofits. She's currently board chair of National Council of Jewish Women MN, and a past board chair of the Junior League of Minneapolis. She also serves on the board of Move Minneapolis and Minneapolis Regional Chamber of Commerce.
Laura is also co-owner and principal at Apparatus GBC, a public affairs firm specializing in strategic communications, government relations, and new ways to approach complicated problems.
Laura holds a BA in English from Carleton College and lives in Minneapolis with her husband, son, and dog.